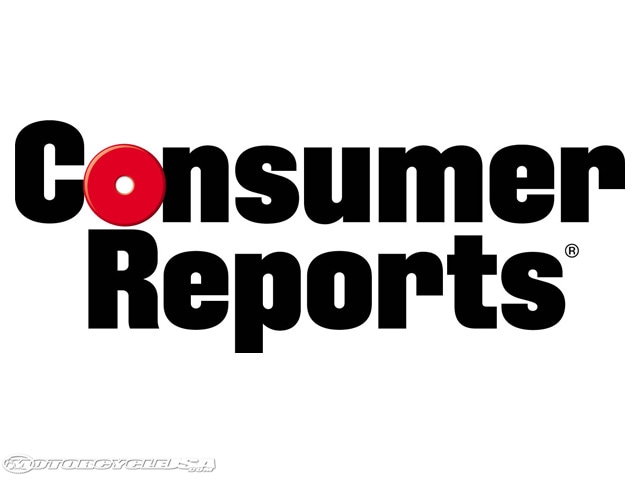 All-around winners. That, in essence, is what their Top Picks are. Each is an exceptional, well-­rounded vehicle, chosen from more than 260 they've recently tested. These vehicles have excelled in the testing, are reliable, and have performed well in independent crash tests. In other words, it's hard to go wrong with any of them.
The 2014 picks include models from eight automakers; Subaru earned more than one spot.

---
What it takes
Top Picks must meet our criteria in three areas:
Test performance. Each must rank at or near the top of its class in our overall test score.
Reliability. Each must have an average or better reliability Rating, based on the problems our subscribers reported on 1.1 million vehicles in our latest Annual Auto Survey conducted by the Consumer Reports National Research Center.
Safety. Top Picks must perform adequately if included in crash or rollover tests conducted by the government or insurance industry.
Small SUV
Subaru Forester
The Forester climbed to the top of its class after its 2014 redesign. With a space-efficient design and large windows and doors, this user-friendly SUV provides the easiest access and best visibility in its category. It has an excellent driving position, simple controls, and one of the roomiest rear seats in the category. Plus the Forester delivers a class-leading 26 mpg overall and a frugal 35 on the highway. OK, the ride is a bit firm and the in-car electronics are behind the curve; there's still room for improvement.
Price as tested: $26,814
---
Compact car
Subaru Impreza
The all-wheel-drive Impreza gives you a lot for its affordable price. Both sedan and hatchback versions are well-rounded packages, with nimble handling and an impressively compliant, absorbent ride that's among the best in its class. Fuel economy is also commendable for an AWD car. And the Impreza is easy to live with, thanks to a roomy interior, spacious rear seat, simple controls, and refreshingly good visibility. Our only serious gripe is pronounced road noise. But it's no deal breaker.
Prices as tested: Sedan $21,345, hatchback $22,345